Om Namo Center
Welcome to Om Namo Center. Our mission is to help each client experience long-term health and happiness. We treat, educate, and empower guests using the treatments and classes at The Center and beyond.
We are passionate about helping you find the services and classes that will best serve you. Please explore our offerings and contact us at any time; we would love to answer your questions. Welcome to our community!
New to Om Namo Center?
BEGIN TODAY WITH 2 WEEKS OF UNLIMITED YOGA & MOVEMENT CLASSES FOR $25.

Location
Om Namo Center is located at
21 Belmont Street, Cambridge MA 02138
The Center is open 15 minutes prior to yoga & movement classes and by appointment.
We love to answer your questions or assist with booking appointments anytime during regular business hours, Monday-Friday 9AM-5PM. Stop by or give us a call at (617) 868-0756. You can book appointments and class reservations online at any time.
Our Approach to Healing and Health
2018-05-29
How Can Energy Healing Help Chronic Illness?
Energy Healing helped Corinne Feinberg find relief and healing from Lyme disease. She uses her experience and expertise in energy healing, including reiki and sound therapy, to help others heal.   Healing from Chronic Illness with a Whole-Person Approach In a time when the general public knows more about preventative health foods and supplements than ever before, we […]
LEARN MORE >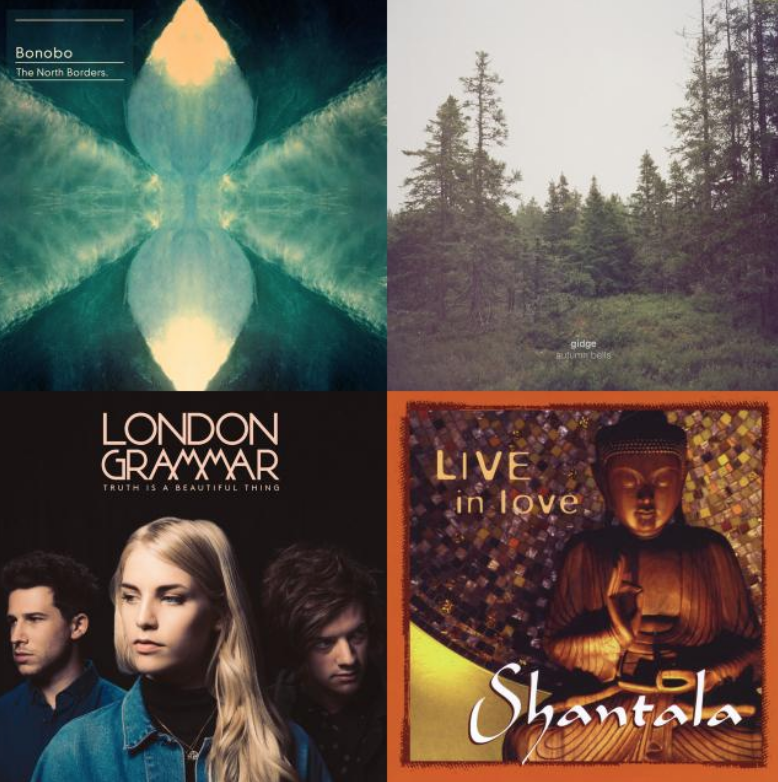 2018-04-18
A Playlist To Elevate Your Yoga Class
Nicole Siegel's students know her dynamic vinyasa yoga classes for their fantastic playlists that complement, not distract from the practice. Nicole shares one of her recent favorites here. Enjoy! Maybe it's because I grew up in the age of the mix tape.  A carefully constructed labor of  love with a beginning, middle and end to tell a […]
LEARN MORE >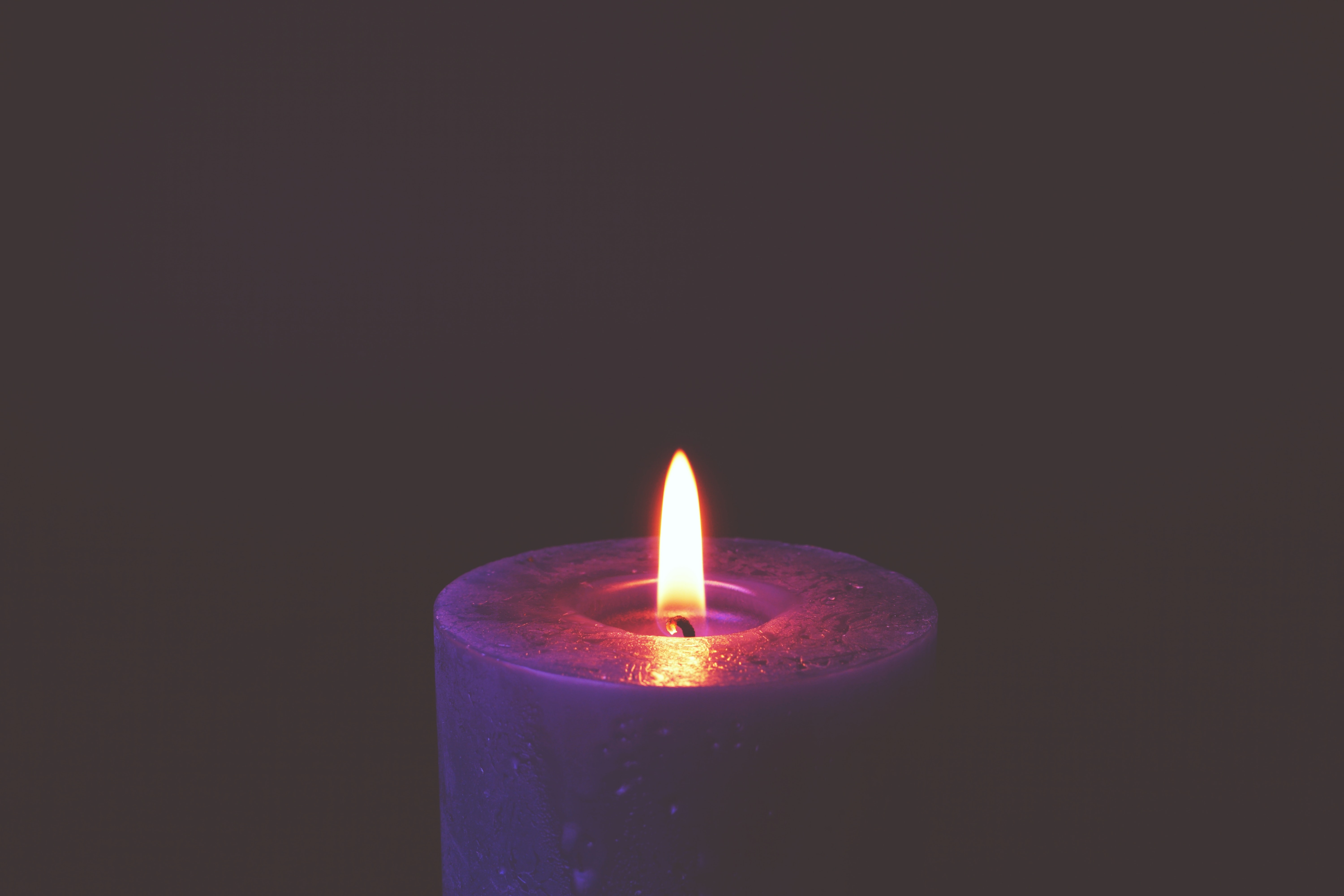 2018-03-23
Meditation at Home: A Simple Guide
Dan Boyne is a world renowned rower, talented author and skilled teacher of yoga and meditation. Dan shared the following excerpt to help guide you in your efforts to meditate at home. He teaches "Move, Breathe, Meditate" each Wednesday evening at Om Namo Center, where you can practice these skills and more with Dan's guidance.  Grounding Whatever your seat […]
LEARN MORE >