We are a finalist!  If you appreciate what we do, please vote for us for best yoga studio in Cambridge before July 25th!
Om Namo Center
Welcome to Om Namo Center. Our mission is to help each client experience long-term health and happiness. We treat, educate, and empower guests using the treatments and classes at The Center and beyond.
We are passionate about helping you find the services and classes that will best serve you. Please explore our offerings and contact us at any time; we would love to answer your questions. Welcome to our community!
New to Om Namo Center?
BEGIN TODAY WITH 2 WEEKS OF UNLIMITED
YOGA & MOVEMENT CLASSES FOR $25.

Location
Om Namo Center is located at
21 Belmont Street, Cambridge MA 02138
The Center is open 15 minutes prior to yoga & movement classes and by appointment.
We love to answer your questions or assist with booking appointments anytime during regular business hours, Monday-Friday 9AM-5PM. Stop by or give us a call at (617) 868-0756. You can book appointments and class reservations online at any time.
Our Approach to Healing and Health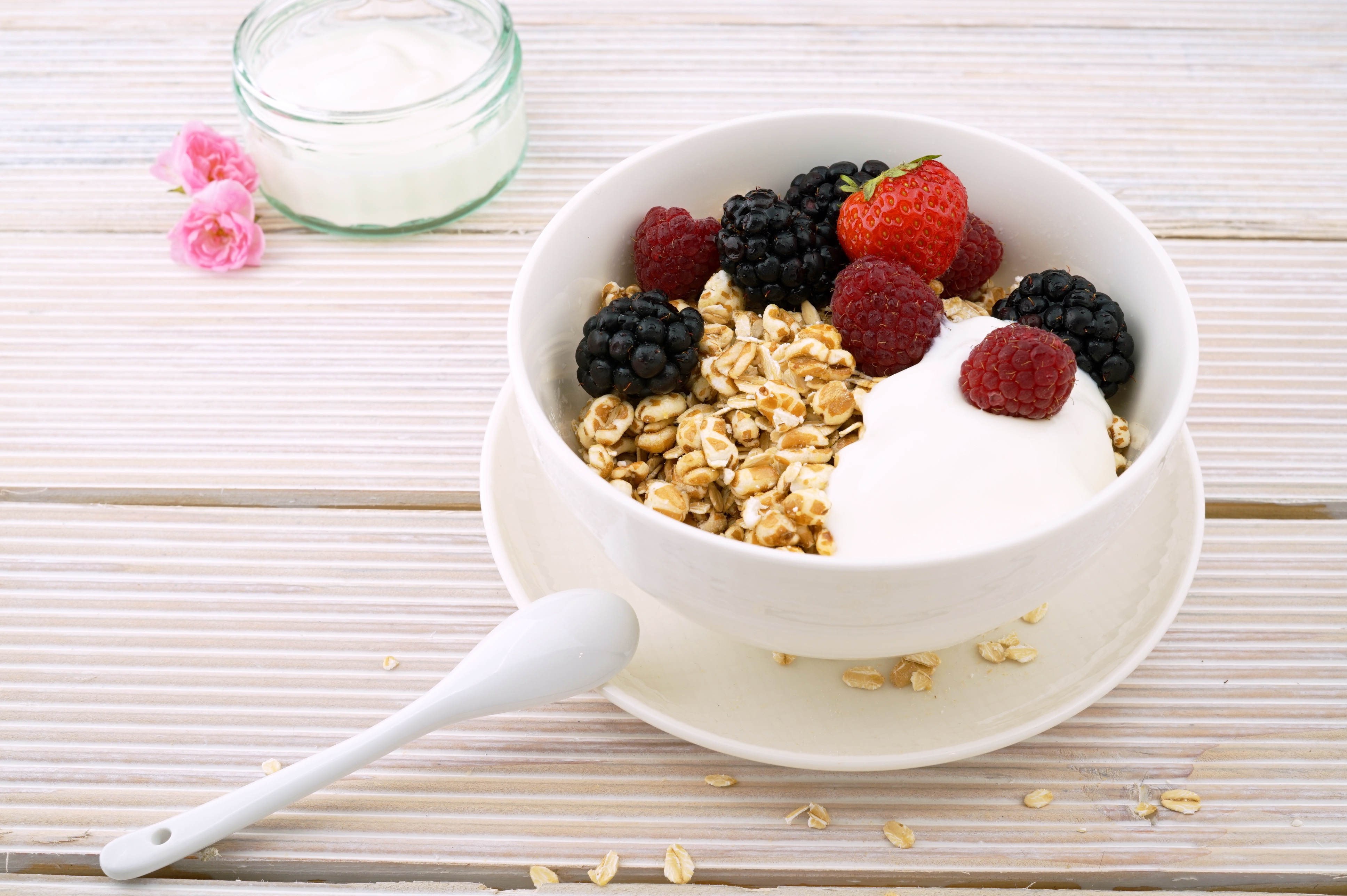 2017-08-03
Overnight Steel Cut Oats
When Om Namo Center yoga teacher Jane Henderson is not teaching vinyasa yoga, she can be found working her magic as an talented home cook. She shares her favorite recipe for overnight oats, a healthy breakfast fit for a yogi!  Sometimes when I wake early in the morning, I begin to plan the evening dinner menu for […]
LEARN MORE >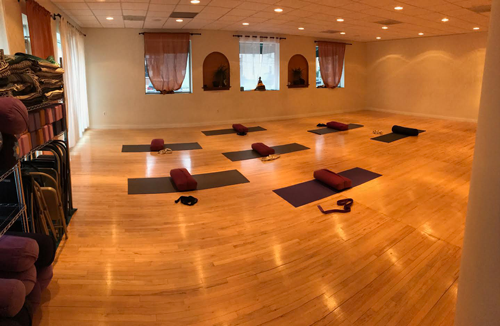 2017-07-24
Best Yoga Studio Finalist
We are humbled to be selected as a finalist for the Scout's Honored 2017 'Best of' poll this year! We work hard to offer only the best at the center, bringing the best teachers and practitioners to the Cambridge community. It is wonderful to be recognized for the great work happening in our studio each […]
LEARN MORE >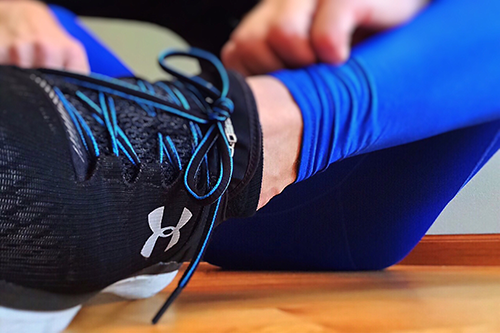 2017-06-16
What are the best exercises as you age?
Personal Trainer Rob Stephenson shares his insights on how we can fight aging (or give it a good try)! What Are The Best Exercises as you Age? Your Anti-Gravity Subsystem. There's no stopping it, time is coming for you, and each one of us. The only chance we have to beat it is to improve […]
LEARN MORE >