Due to winter storm storm Harper, we have cancelled Sunday PM and Monday AM classes.  Please visit our schedule for the latest.
Om Namo Center
Welcome to Om Namo Center. Our mission is to help each client experience long-term health and happiness. We treat, educate, and empower guests using the treatments and classes at The Center and beyond.
We are passionate about helping you find the services and classes that will best serve you. Please explore our offerings and contact us at any time; we would love to answer your questions. Welcome to our community!
New to Om Namo Center?
BEGIN TODAY WITH 2 WEEKS OF UNLIMITED YOGA & MOVEMENT CLASSES FOR $25.

Location
Om Namo Center is located at
21 Belmont Street, Cambridge MA 02138
The Center is open 15 minutes prior to yoga & movement classes and by appointment.
We love to answer your questions or assist with booking appointments anytime during regular business hours, Monday-Friday 9AM-5PM. Stop by or give us a call at (617) 868-0756. You can book appointments and class reservations online at any time.
Our Approach to Healing and Health
2018-10-22
I Fought Breast Cancer, and Now This?!
Kathy Kates, Nurse Practitioner, offers Pelvic Health Treatments for women at Om Namo Center. Her own experiences with pelvic discomfort led her to explore myofascial release for the pelvis. She shares her story in our blog this month: After breast cancer treatment, I now had significant pelvic pain during sex. WHAT!? I had endured multiple […]
LEARN MORE >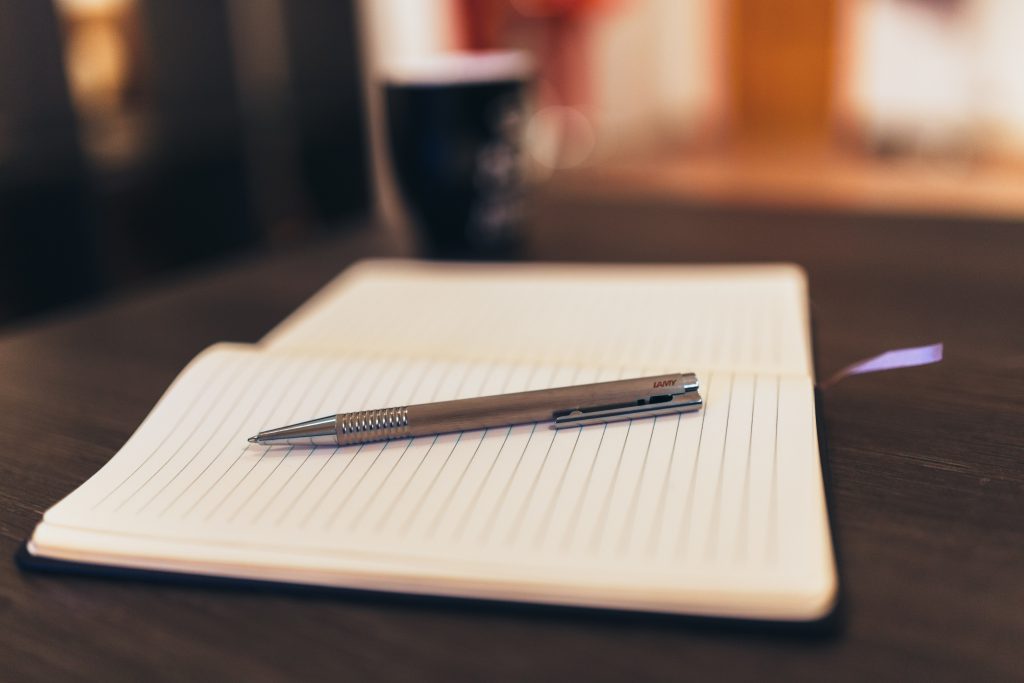 2018-08-23
Poems, Process & Nothing to Lose
Om Namo Center's own Esteban da Cruz recently added 'published author' to his CV. His book of poetry, Reflections, is now available at the Center and online. Esteban shares some insights into his inspiration and process for creating this work, along with a poem selected by the author himself.  This collection of poems has arisen from years of attentive listening, […]
LEARN MORE >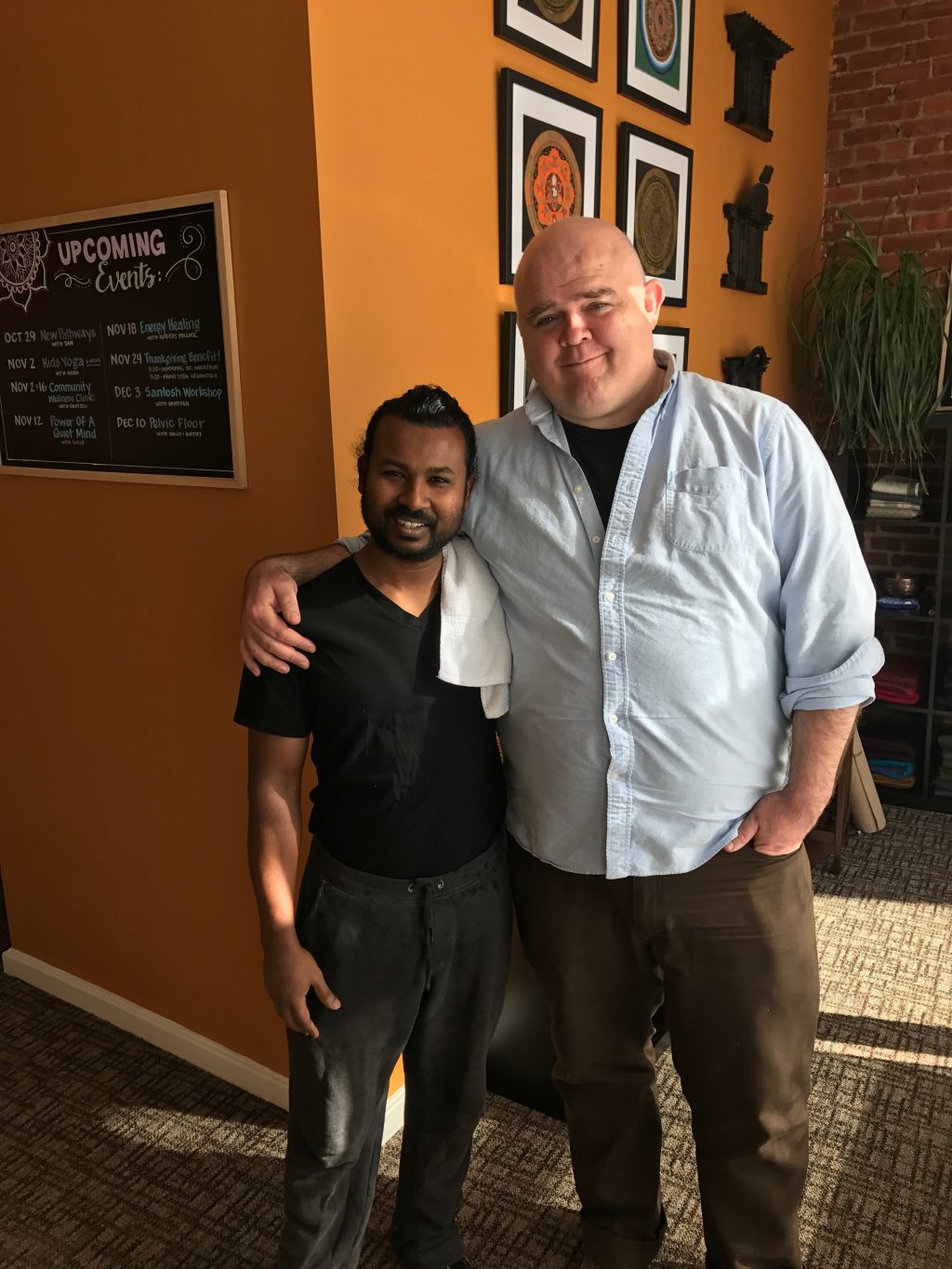 2018-07-09
We're Honored!
We are honored to be selected for the 2018 Scout's Honored poll. Om Namo Center is nominated again for best yoga in Cambridge. We are thrilled that our wellness practitioners have been recognized for their expert work as well; Om Namo Center is also nominated for best holistic health center. If you would like to vote for us, you can do […]
LEARN MORE >