A Playlist To Elevate Your Yoga Class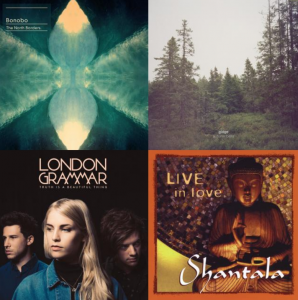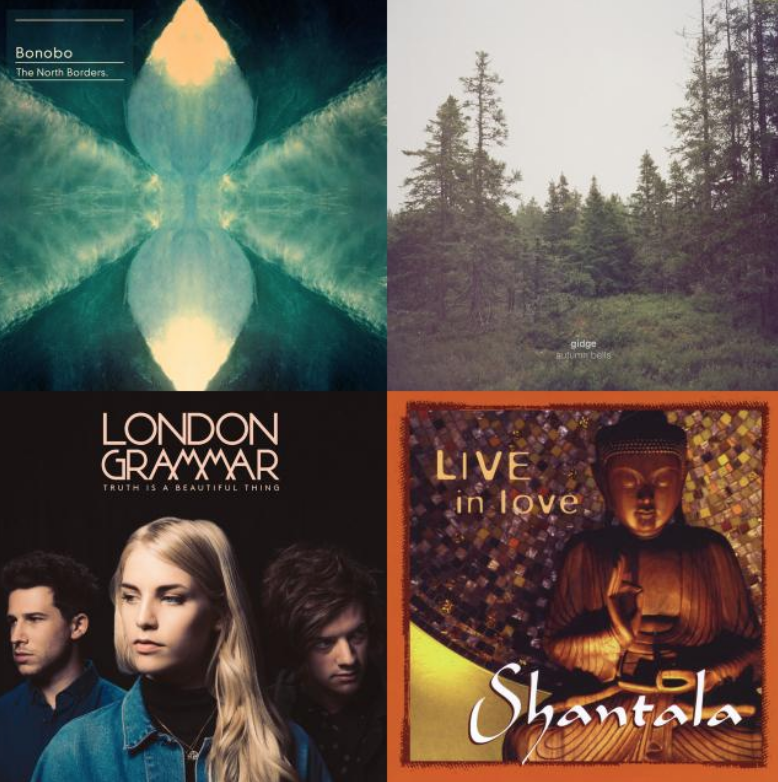 Nicole Siegel's students know her dynamic vinyasa yoga classes for their fantastic playlists that complement, not distract from the practice. Nicole shares one of her recent favorites here. Enjoy!
Maybe it's because I grew up in the age of the mix tape.  A carefully constructed labor of  love with a beginning, middle and end to tell a story.  Maybe it's because movement was always part of my life.  From a young age I danced.  Many dances in fact, set to music and my body became my instrument.  Dance however is hard on the physical body and when I found my way to yoga it was freeing.  A way to be in my body that was kind and supportive.  
It's hard to separate the two though… for me music and movement are forever intertwined.  Maybe that's the reason I teach flow.  It gives me a wonderful excuse to combine movement and music, to tell a story without saying a word.  
Here's a playlist for you to enjoy while you practice at home, or just for listening.