Santosh Karmacharya is the founder of Om Namo Center. In addition to guiding the vision of the Center, Santosh offers bodywork, yoga, personal training, and biomechanics for individuals and groups.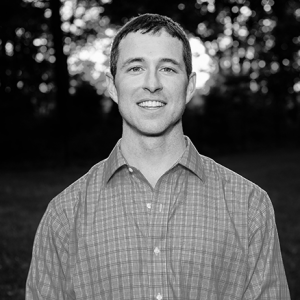 Tom Hogan leads mindful, insightful yoga classes at Om Namo Center. He serves as general manager at Om Namo Center keeping things running seamlessly. He offers expert insight in connecting you to the class or therapist that will best help you achieve your goals.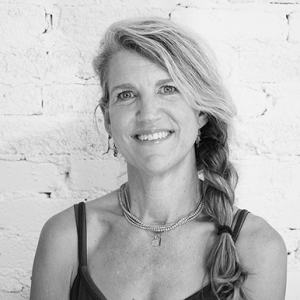 Sally McAlpin has been teaching yoga for over 20 years. She works with therapists at Om Namo Center to offer clients holistic healing, including as a part of the Community Wellness Center team.