Alice Heller
Nia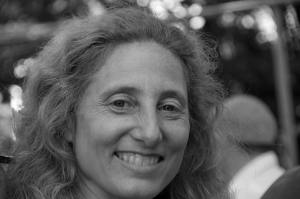 Alice Heller has been dancing for most of her life, and her current focus is on Nia and African dance. She has been working with children and adults for over 16 years starting with the classic dance genres, she moved into African dance in 1990 and Nia in 2010. She earned her White belt Nia certificate in 2011 and her Blue Belt in 2013. Nia classes integrate dance, martial arts and healing arts including yoga. Alice brings all the modalities to her class making them unique and moving- internally as well as externally. Teaching in the Metro Boston area, Alice shares her passion for connecting body / mind through classes, workshops, and private sessions.
New to Om Namo Center?
BEGIN TODAY WITH 2 WEEKS OF UNLIMITED
YOGA & MOVEMENT CLASSES FOR $25.