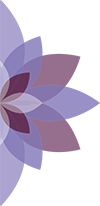 ""
Sally is clearly a really skilled practitioner; her cues were very explicit and with each pose she gave background as to how it would help with stress/physical relief/etc. I would highly recommend her really great restorative class.
T.W.
New to Om Namo Center?
BEGIN TODAY WITH 2 WEEKS OF UNLIMITED YOGA & MOVEMENT CLASSES FOR $25.