Coeli Marsh
Yoga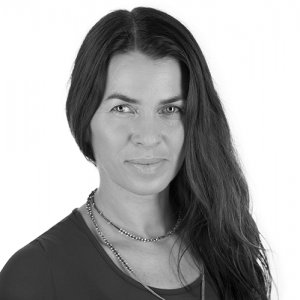 Coeli Marsh, EdM, E-RYT 500, received her master's degree from the Harvard Graduate School of Education. She is adept at integrating her training in psychology with her background in yoga as a healing art and specializes in training teachers and classroom assistants. Coeli is a well-known master Baptiste teacher. She is the founder of the Teacher's Study Project, a training and mentoring school for professional yoga teachers which offers a weekly donation-based community class at Om Namo Center.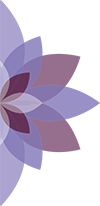 ""
Sally is clearly a really skilled practitioner; her cues were very explicit and with each pose she gave background as to how it would help with stress/physical relief/etc. I would highly recommend her really great restorative class.
T.W.
New to Om Namo Center?
BEGIN TODAY WITH 2 WEEKS OF UNLIMITED
YOGA & MOVEMENT CLASSES FOR $25.