Dan Boyne
Yoga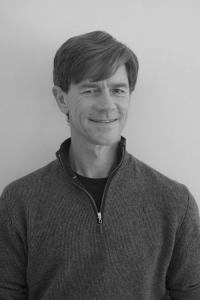 Dan Boyne has been practicing yoga for over twenty years, and teaching since 2002. He has been interested in mind-body disciplines since high school, when he studied judo, and in college he practiced Kung Fu and Tai Chi. He continued to study Tai Chi, Chi Kung, and other internal styles from Boston master Arthur Goodridge, who also taught him the Japanese hand-healing art known as Reiki. In the 1990's Dan became interested in yoga as a way to combine his love for movement with a more spiritual practice, and he has worked with several master teachers, including Richard Freeman, Ana Forrest, Barbara Benagh, Tias Little, and Patricia Walden. Dan leads a strong, fluid practice with attention to breath awareness, internal and external alignment, and the physical sensations rising out of asana work. Dan has also taken graduate level classes at the Harvard Divinity school, and has a wide breadth of knowledge about the classic underpinnings of yoga practice.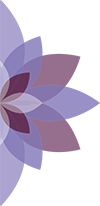 ""
My own body is always my best laboratory, teacher, and motivator to practice and maintain all the elements that contribute to health. I love teaching and sharing my discoveries with students, who also present me with a second way of observing what things work and which do not within the framework of different individuals.
Dan
New to Om Namo Center?
BEGIN TODAY WITH 2 WEEKS OF UNLIMITED
YOGA & MOVEMENT CLASSES FOR $25.