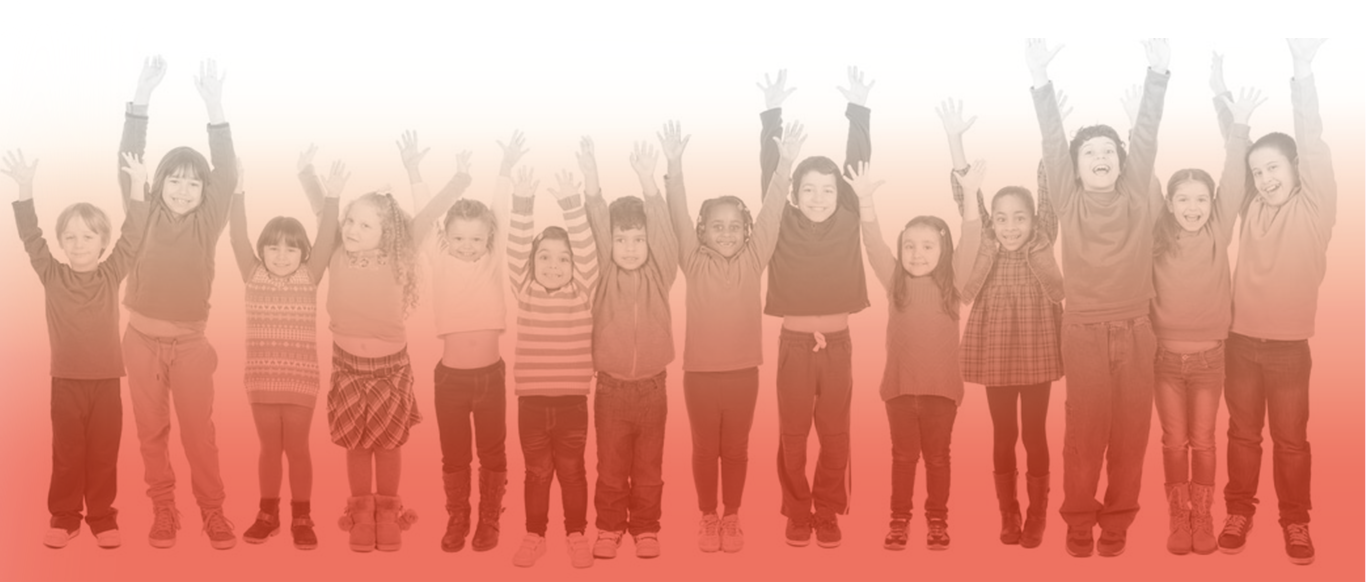 Yoga classes for kids at Om Namo Center incorporate story, song and verse while introducing little yogis (ages 3-7) to yoga poses, breathing and philosophy. Classes are rich with imagery, awareness of natural world, and attention to the senses. Students improve physical health along with healthy social behaviors.
The basics of Yoga philosophy are skillfully woven into classes in ways that are appropriate for the developmental stages and needs of the students:
Karma Yoga (Selfless Service): Each child is invited to help with a special task to be engaged in the class routine.
Bhakti Yoga (Devotion of the Heart): Through songs and rhythmic integrative games, kids begin to sense an interconnection with all.
Raja Yoga (balancing the mind and body): Storytelling related to both nature and multicultural fables, myths and legends provide the framework for kids to experience Raja Yoga throughout class. Children experience inner character building through repetition and service (yama & niyama), yoga postures (asana), breathing exercises (pranayama), exercises to cultivate sensory awareness (pratyahara), concentration through simple directions and balancing exercises (dharana), guided imagery and stillness games (dhaya), and experience being a part of the whole class experience (samadhi).
Jnana Yoga (knowledge and bliss): Children take away the images and messages of the stories that offer the deeper wisdom of yoga: unity in diversity.

Meet our Kids Yoga Teacher
Nora Dybnal
Nora is passionate about the benefits of yoga classes for kids, since she found it such a gift to have herself from a young age. Nora had the pleasure of studying with Tara Rachel Jones of Flower Yoga. She received her children's yoga teacher training certificate in 2015. Nora also draws on her background in anthropology, natural sciences, massage therapy to offer yoga classes for kids that are engaging, educational and fun.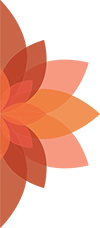 Yoga Classes for Kids are held in series' of 6 classes. Sessions begin in Winter, Spring, Summer and Fall and meet Wednesdays from 4-4:45PM.
To foster continued learning and community, no new students are admitted after the first session. Advance registration is recommended.
VISIT OUR WORKSHOPS PAGE TO REGISTER FOR OUR NEXT KIDS YOGA SERIES.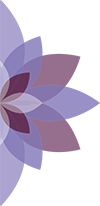 LOOKING FOR FULL SCHEDULE OF YOGA & MOVEMENT CLASSES?