Nicole Siegel
NAMO Yoga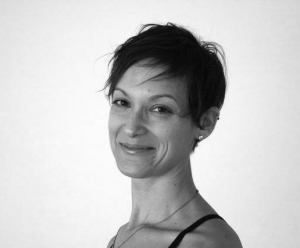 Movement has always been a part of Nicole Siegel's life, as she has journeyed from dancer to movement therapist to yogi. Nicole has a passion for whole body wellness, specifically the ability to connect mind, body, and spirit through breath and movement. She continuously strives to let go of the internal chatter and external distractions, and just simply be. Nicole earned her 500 hour yoga teacher training certification under the guidance of Daniel Orlansky. She is certified in Vinyasa Yoga, Meridian Yoga, Thai Yoga Message, and Yoga Nidra. All of these influences inform her creative approach to teaching. Nicole is honored to share her energy, enthusiasm, and passion for yoga with the wonderful community at Om Namo Center.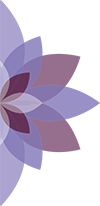 ""
Nicole is great and the place is so easy and relaxing – everything about it is a true pleasure and a nice addition to my relaxing Sunday mornings.
T.W.
New to Om Namo Center?
BEGIN TODAY WITH 2 WEEKS OF UNLIMITED
YOGA & MOVEMENT CLASSES FOR $25.