Our Community Partner Practitioners
For many years, Om Namo Center has sought partnerships with talented experts to expand the breadth of the healing practices offered at our facility. We support and admire the transformative work that these practitioners are bringing to our community, both within the four walls of the Center and elsewhere. Although these professionals manage their own bookings and payments, we are grateful for their co-creative partnerships which contribute greatly to our shared environment of curiosity, learning, and mutual benefit.
Contact community partner practitioners directly to book an appointment.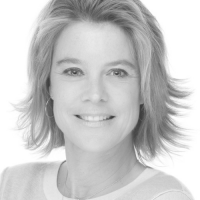 Hilary Illick is a Life Coach, an Executive coach, and a faculty member at the Hoffman Institute. Life Matters, her private practice at Om-Namo, focusses on coaching related to spirituality, resilience, and wellbeing. She leads corporate leadership retreats, and week-long immersive courses in personal transformation through the Hoffman Institute. In addition to her work as coach and facilitator, Ms. Illick is an accomplished writer and playwright, published in both France and the United States, with her work appearing on national television and off-Broadway. She has won an Emmy Award for television writing and appeared on The Today Show for her autobiographical off-Broadway play on parenting — Eve-olution. Ms. Illick has a B.A. in Philosophy from Stanford University, an M.F.A. in creative writing from SFSU, and a PCC-level Certification in Life Coaching from the International Coach Federation.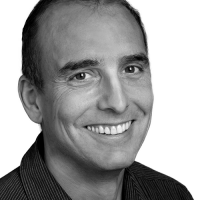 George Mandler is a Licensed Nutritionist and Acupuncturist who combines Chinese Medicine and Functional Nutrition to treat complex health conditions. He has significant post-graduate training in food hypersensitivities, digestive disorders, and gynecology. George maintains a private practice in Stow, MA and is available at Om Namo Center on Wednesdays.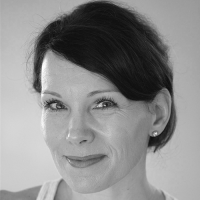 Molly Powers is a gifted psychic and medium who brings deep healing to her clients by facilitating meaningful communication and connections with loved ones who have passed away. Additionally, Molly is a Reiki Master whose gentle hands-on energy work promotes general peace and wellbeing on various levels (mental, emotional, psychological and physical).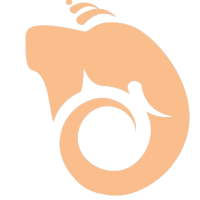 Joseph Satlak started practicing yoga in 1991 and subsequently began teaching at the Iyengar Institute of Greater Boston in 1995. He is a certified Iyengar Yoga instructor and a graduate of the Yoga Room Advanced Studies Program in Berkeley, CA. Joseph is deeply dedicated to his ongoing study of yoga under the guidance of senior teachers Donald Moyer and Faeq Biria; and has traveled to India frequently to study with the Iyengars at their institute in Pune.
Interested in renting practitioner or studio space? Send us an email to inquire about rates and availability.
Massage & Bodywork
at Om Namo Center
Yoga & Movement Classes
at Om Namo Center