Sean Sullivan
Yoga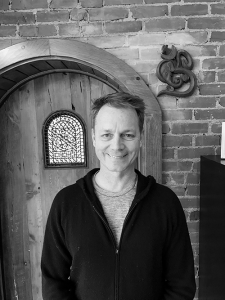 Sean Sullivan, RYT 200, teaches a flowing Vinyasa class that balances the challenge of physical postures with the freedom of movement and breath. Sean's passion as a teacher is to serve local communities by offering classes that are accessible to everyone from beginners to advanced students. Sean has been teaching yoga since 2007, and is actively involved as a senior member of the Teacher Study Project directed by his mentor, Coeli Marsh.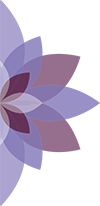 ""
I started practicing yoga to stay fit. Somewhere along the path, I realized that the yoga had so much to offer both inside and outside of the classroom. The practice helped me become a better husband, a better father, a friend, a better communicator. I am motivated to keep learning to continue that journey and am inspired in my practice by the students that come to my classes.
Sean Sullivan
New to Om Namo Center?
BEGIN TODAY WITH 2 WEEKS OF UNLIMITED
YOGA & MOVEMENT CLASSES FOR $25.