Tom Hogan
Yoga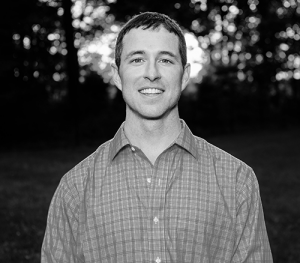 Tom Hogan teaches yoga, meditation, and mindfulness in the greater Boston area. His classes are open to all levels from beginner to advanced, and are a simple opportunity to move, breathe, relax, and be at peace in your own way. Tom is known by his students for a slow but powerful flow class which features chanting, mantra, and sankirtan.
Tom has taught professionally in Boston for seven years and is a graduate of the Rolf Gates Yoga School at the advanced level. In addition to teaching, Tom is the program director and manager of Om Namo Center. Outside the yoga world Tom is an avid hiker.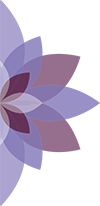 ""
Highly attentive to detail, knowledgeable, experienced, and helpful for a wide range of students, from beginners through advanced practitioners
N.B.
New to Om Namo Center?
BEGIN TODAY WITH 2 WEEKS OF UNLIMITED
YOGA & MOVEMENT CLASSES FOR $25.