Par Scott
Massage, Acupuncture & Traditional Chinese Medicine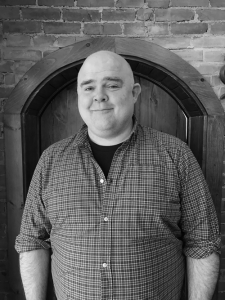 Pär Scott (pronounced 'pear') is a skilled massage therapist, acupuncturist, and Chinese herbalist. Pär has taught at the New England School of Acupuncture since 2007. Pär also translates, edits, and coauthors books for The People's Medical Publishing House, the world's largest Chinese medical publisher. In 2010, he edited The Treatment of Depressive Disorders with Chinese Medicine by Wang Yan-heng, and in 2014, coauthored the book, TCM Case Studies in Chinese External Medicine, which is a collection of case histories related to dermatological and other topical conditions.
Developer of Golden Mirror therapy, he has spent over 20 years studying the human body and the somatic aspects of emotional expression, from a Western and Chinese medical perspective. Initially, Par specialized in performance enhancement and injury treatment for professional and student dancers at Jacob's Pillow, Boston Ballet, and Riverdance. He graduated from the New England School of Acupuncture (NESA) in 2002 with a special focus on anxiety and insomnia conditions.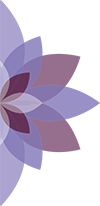 ""
The best healing body work! I had a bodywork session with Par recently and his ability to read what was going on with me on many different levels and his confidence in being able to help me was amazing. Not to mention, the actual body work was wonderful. I felt comfortable and he answered all of my questions. I will be going back to continue to work with him.
Client L.D.
BOOK YOUR APPOINTMENT WITH PAR SCOTT TODAY