Pradhuman Nayak
Yoga & Bodywork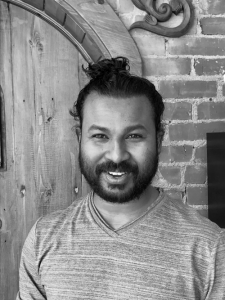 Pradhuman Nayak grew up in a family of folk performers in Jharkhand, India. A graduate of the prestigious National School of Drama in Delhi, India, Nayak has appeared in numerous plays under the direction of some of the best-known Indian directors, as well as under directors from Japan, the US and Europe, including the world-renowned Robert Wilson. Nayak has played lead roles in award-winning films and theater works in India, including the international award-winning film "Baha." Nayak has performed with ANIKAYA Dance Theater at the Kennedy Center for the Performing Arts in Washington, DC; Dance Theater Workshop and Ailey Citigroup Theater in New York City; the Boston Museum of Fine Arts; The Dance for World Community Festival; Boston Center for the Arts; BU Dance Theater; FringeNYC; the Houston Fringe Festival and in cities throughout India. Pradhuman began working with ANIKAYA in 2006 in India and joined the US-based company in 2009.
Pradhuman offers services in collaboration with Pär Scott. Book an appointment here.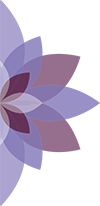 ""
Pradhuman is the real deal…he is a gentle soul who "feels" your body and works with it respectfully.
F.S.
LEARN MORE ABOUT MASSAGE AND WELLNESS AT OM NAMO CENTER