Sally McAlpin
Yoga Teacher, Private Yoga Therapy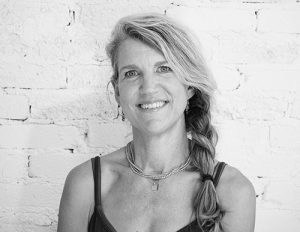 Sally McAlpin has been practicing yoga and meditation for 30 years. She has been teaching for 20 years and has had the opportunity to train with many master instructors.
Sally is a certified Kripalu Instructor and currently working on advanced training at Kripalu Center for Yoga and Health. She has trained extensively in Iyengar yoga in Boston and Edinburgh, Scotland. Recently she is studied yoga therapy with a senior Inyengar teacher in Arlington, MA. In addition, Sally is certified by meditation and healing pioneer Jon Kabat-Zinn to teach mindfulness-based stress reduction techniques and by the Herbert Benson Mind/Body Center at Boston's Deaconess Hospital to teach meditation in schools.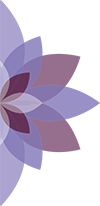 ""
Sally is clearly a really skilled practitioner; her cues were very explicit and with each pose she gave background as to how it would help with stress/physical relief/etc. I would highly recommend her really great restorative class.
T.W.
New to Om Namo Center?
BEGIN TODAY WITH 2 WEEKS OF UNLIMITED
YOGA & MOVEMENT CLASSES FOR $25.